Yabun 2021 — Online, Brisbane | Concrete Playground Brisbane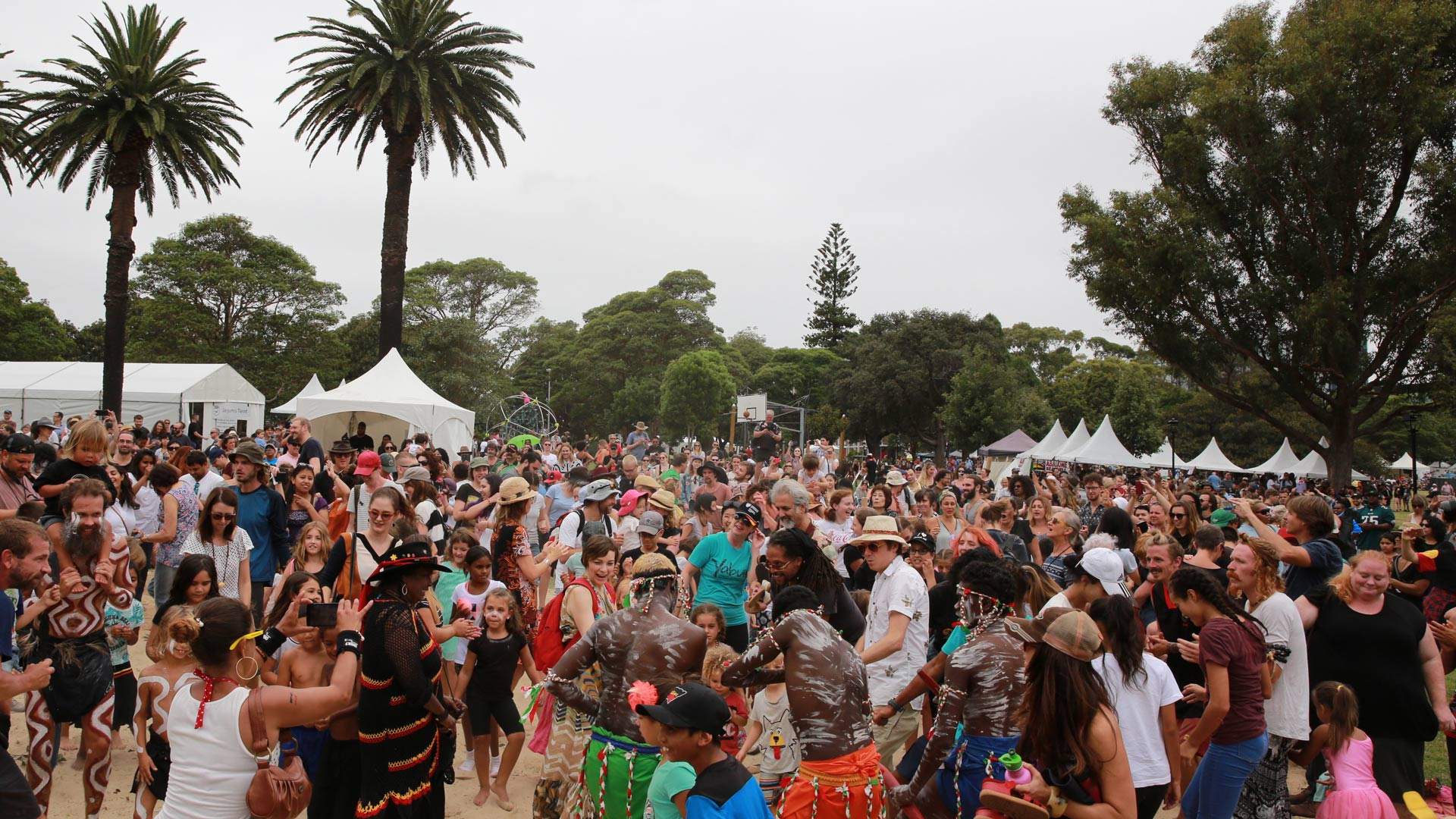 Yabun Festival is an annual event held on January 26 at Victoria Park in Camperdown, on Gadigal Land. It's the largest one-day celebration of Aboriginal and Torres Strait Islander culture in Australia.
This year's festival will be a closed event due to COVID-19 gathering restrictions. Despite this, it'll be more accessible than ever, as it will be live streamed online, allowing people from across Australia and the world to tune in.
This year, Yabun (which means "music to a beat" in Gadigal language) is taking place across three venues. The Yabun Stage, located at the Seymour Centre, will host performances from 12–5pm, featuring the likes of Vic Simms, Barkaa, Emma Donovan and Kobie Dee. As well as being live streamed, the event will…