Why the Hazer (ASX:HZR) share price is smashing its record high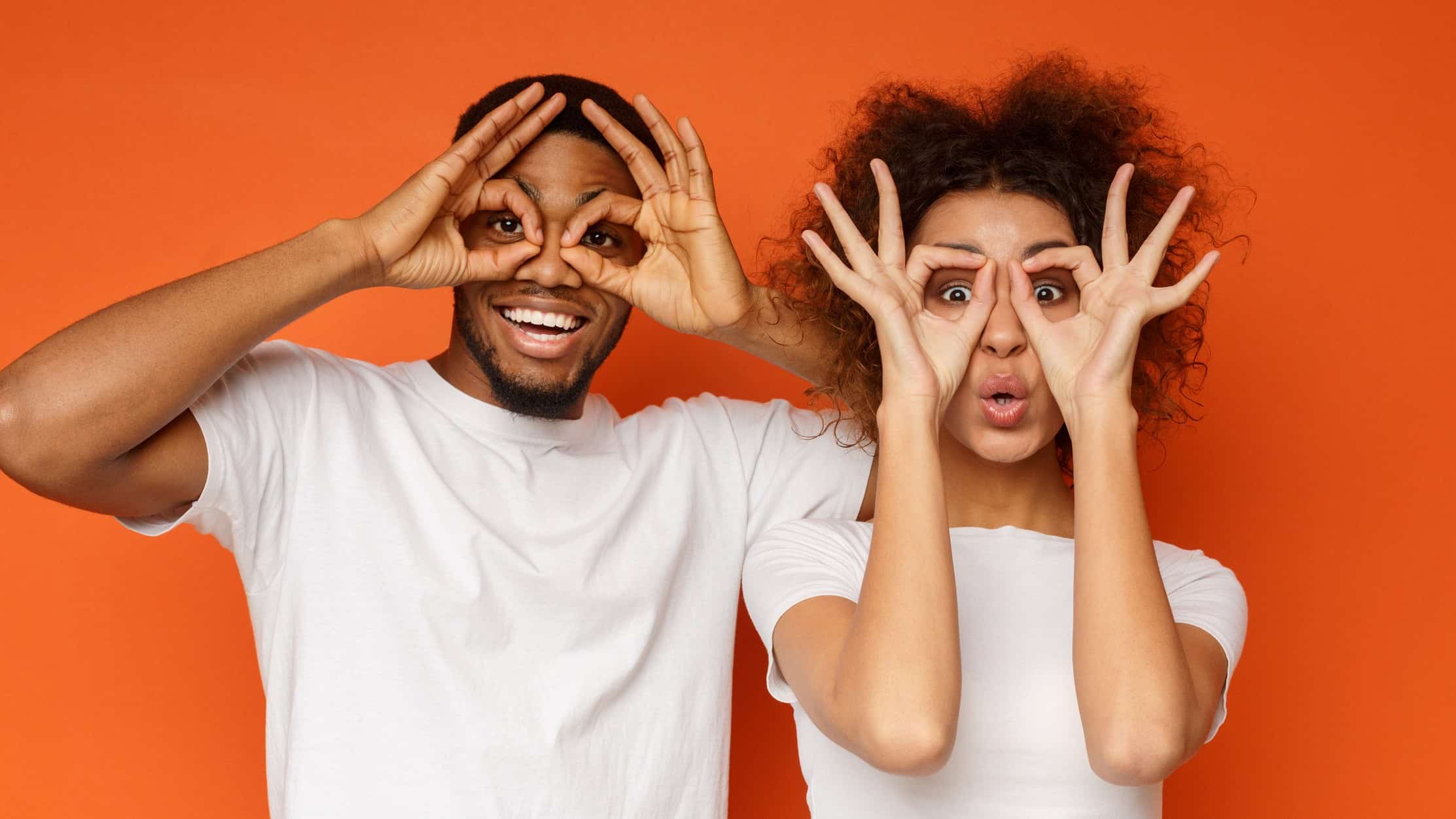 The Hazer Group Ltd (ASX: HZR) share price rocketed 20% higher in morning trade today as the company released its report for the second quarter of FY21.
Shares in the small cap hydrogen technology company surged to a high of $1.88, demolishing its previous record high in the process. The Hazer share price has since retreated to $1.74 at the time of writing, up 11.9%.
The company aims to commercialise its 'Hazer process' in order to produce hydrogen more efficiently. The Hazer process is a low emission hydrogen and graphite process. It enables the effective conversion of natural gas and methane using iron ore as a catalyst.
What's driving the Hazer share price?
In today's release, the company reported a positive second…