WATCH LIVE: No new cases as Qld Premier reveals new Olympics detail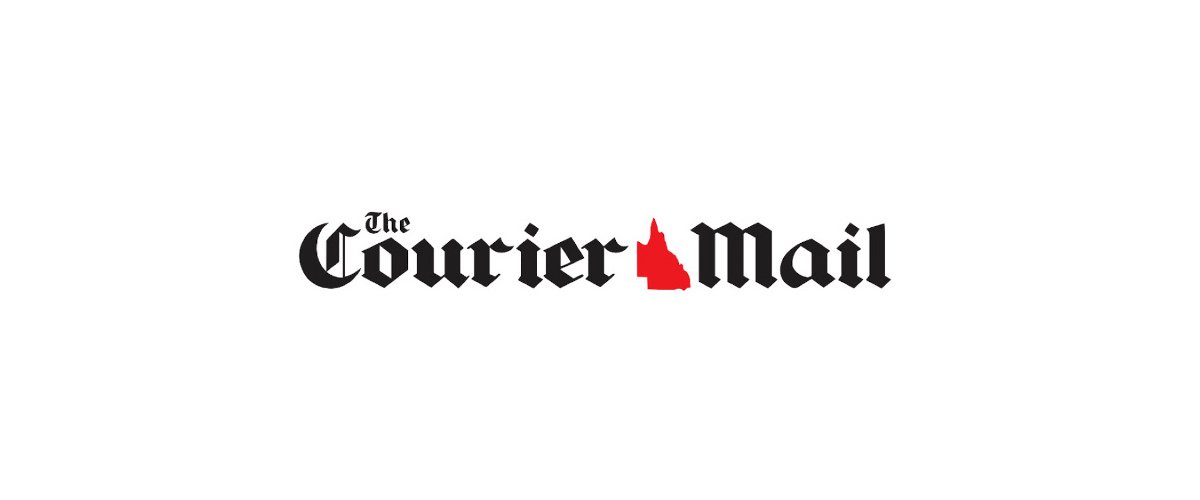 The result comes as Premier Annastacia Palaszczuk delivers new information about the state's Olympic bid.
WATCH THE PRESS CONFERENCE IN THE MEDIA PLAYER ABOVE
Premier Annastacia Palaszczuk said 11,348 vaccines had been administered in Queensland in the past 24 hours.
Ms Palaszczuk and…



Click here to view the original article.