Update 2: Sexual servitude and organised prostitution charges, Brisbane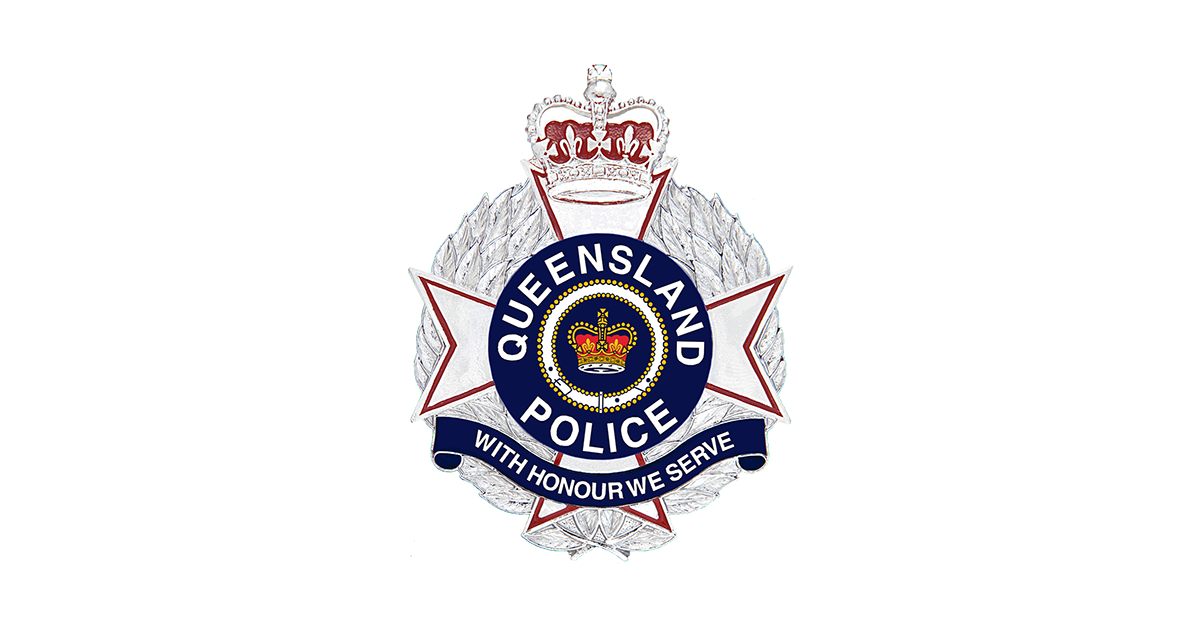 Police have laid an additional 13 charges against a Mount Gravatt East man for his alleged involvement in organised unlawful prostitution and sexual servitude offences following a public appeal for information earlier this month.
The 35-year-old man was arrested on February 4 and at the time charged with 10 offences including one count each of conducting a business involving servitude, conducting a business of unlawful prostitution, possessing drugs and tainted property.
Two 23-year-old women were also charged earlier this month as part of Operation Sierra Vast.
As a result of new information received following a public appeal and ongoing inquiries, investigators from the Crime and Intelligence Command's Prostitution Enforcement…