Top brokers name 3 ASX shares to sell today 3 December 2020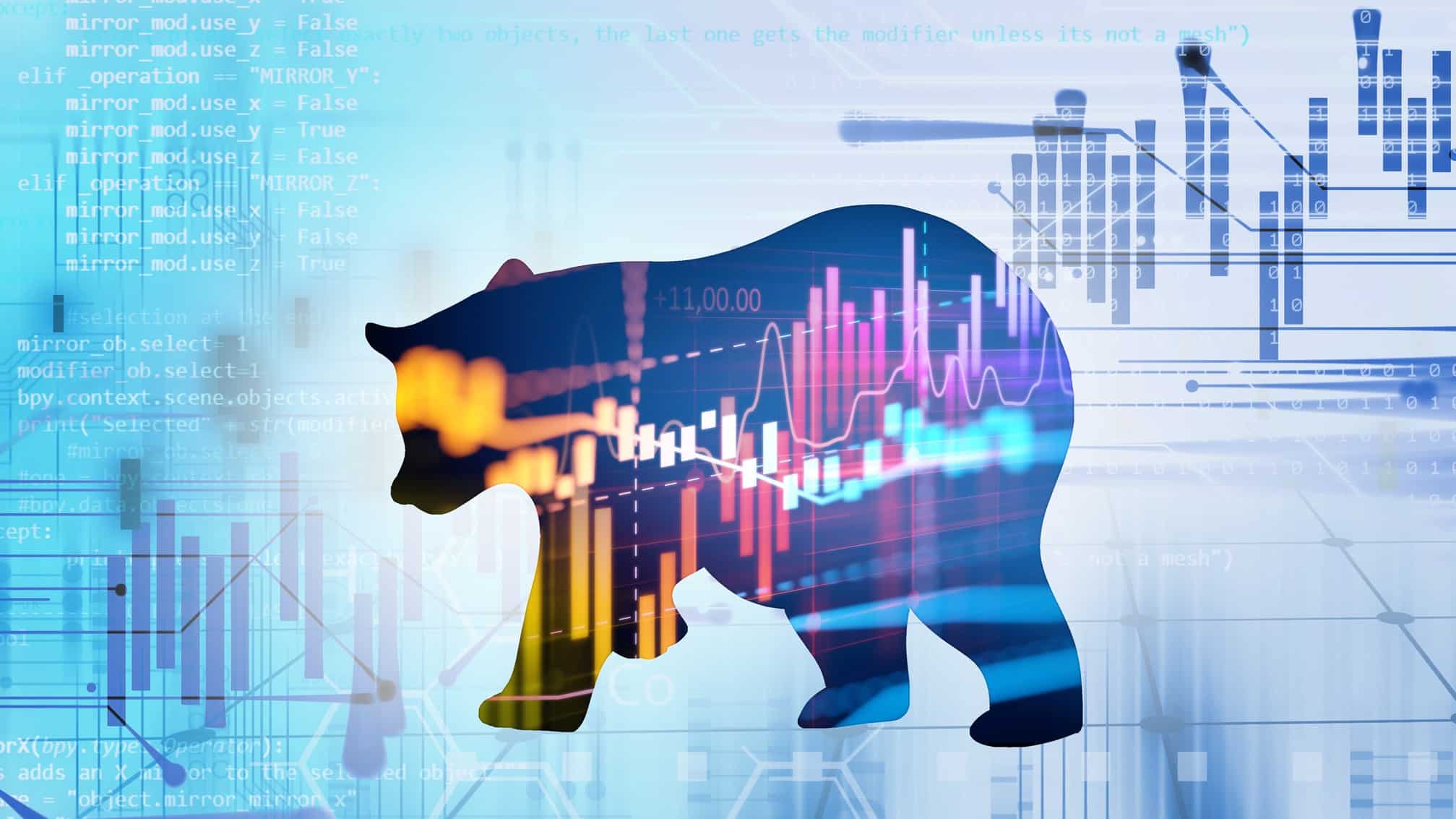 On Wednesday I looked at three ASX shares that brokers have given buy ratings to this week.
Unfortunately, not all shares are in favour with them right now. Three ASX shares that have just been given sell ratings by brokers are listed below.
Here's why these brokers are bearish on them:
Domino's Pizza Enterprises Ltd (ASX: DMP)
According to a note out of Citi, its analysts have reiterated their sell rating and $67.40 price target on this pizza chain operator's shares. Although the broker believes that its overall sales will remain solid in the near term, it is expecting its same store sales growth to soften in the second half of FY 2021 and in FY 2022. It fears this slowing growth could put pressure on its shares and lead…