The UK is getting COVID vaccinations next week. Here's why Australians have to wait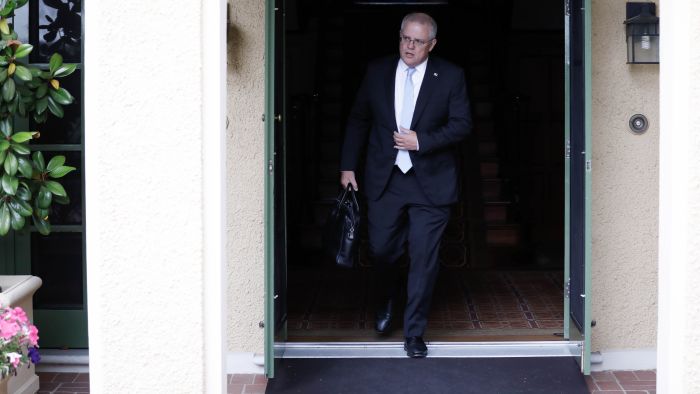 UK Prime Minister Boris Johnson says COVID vaccinations will start rolling out to the British public next week.
So why do Australians have to wait?
Prime Minister Scott Morrison, Health Minister Greg Hunt and John Skerritt, the head of the Therapeutic Goods Administration, spent more than an hour on Thursday explaining why, and what happens next.
Why is Australia slow in approving a vaccine?
The Prime Minister said the Government's first priority was the safety of Australians, and any vaccine would be rolled out in Australia dependent on local needs and conditions.
The Government is looking at four different vaccines, including the Pfizer vaccine just approved for emergency use in the UK.
Mr Morrison said all four vaccines the Government was…