SpaceX's Starlink website can now be read in French as the satellite internet network expands worldwide – Business Insider Australia
The Starlink website also gives customers the option to pay for internet service in euros, instead of dollars.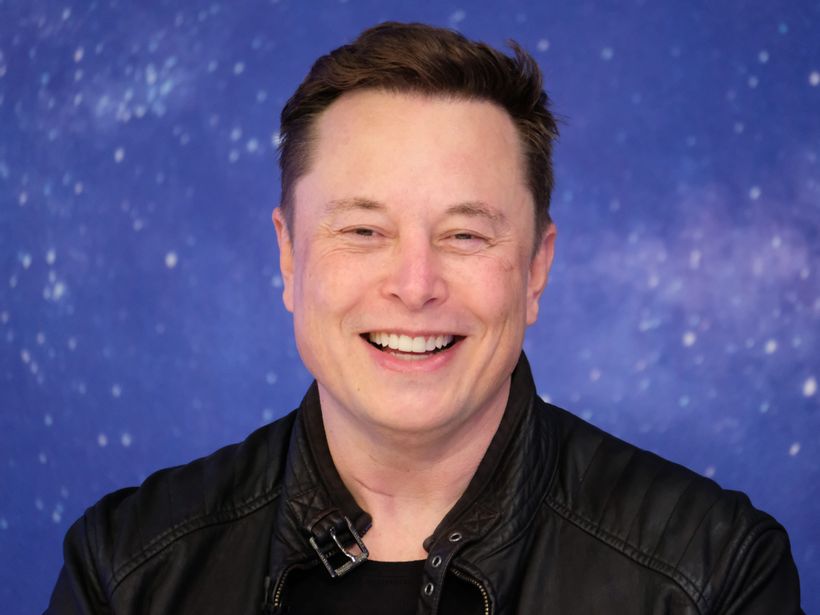 SpaceX has translated the Starlink website into French as more people across the world sign up to the service.
Starlink isn't live in France yet, but over 300 million people speak French around the world.
The website also allows customers to pay in euros, instead of dollars.
See more stories on Insider's business page.
SpaceX's Starlink website now also has a French version, as more people from across the world place orders for its satellite internet service.
The website also gives customers the…