Shots fired and dangerous operation of a vehicle, Moreton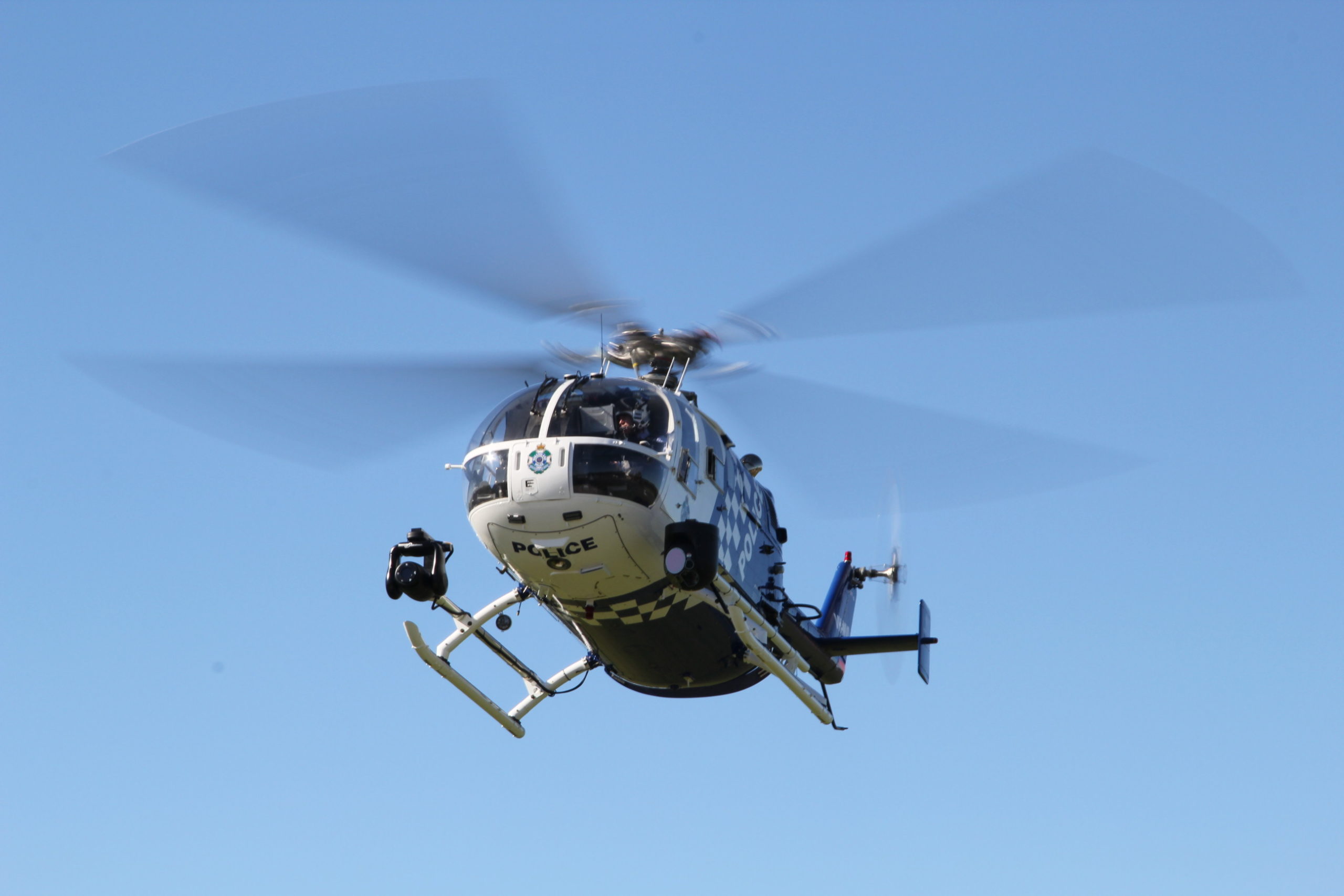 A 31-year-old Morayfield man is in police custody following a pursuit through the Moreton region last night.
Just before 7pm, a silver BMW pulled up next to a car waiting at set of lights at the intersection of Dances and Pumicestone Road at Caboolture.
The 31-year-old man allegedly threatened the occupants of vehicle, a man and woman, with a gun. The man allegedly fired a shot at the car as it drove off, hitting the rear passenger side door.
The occupants of the vehicle were not physically injured.
A short time later, an off-duty officer alerted police to a silver BMW allegedly driving dangerously along the Bruce Highway near Pumicestone Road.
The man allegedly evaded police and made threats to injure a male passenger in the…