RACQ posts quiz on U-turn rules, sparking furious debate among drivers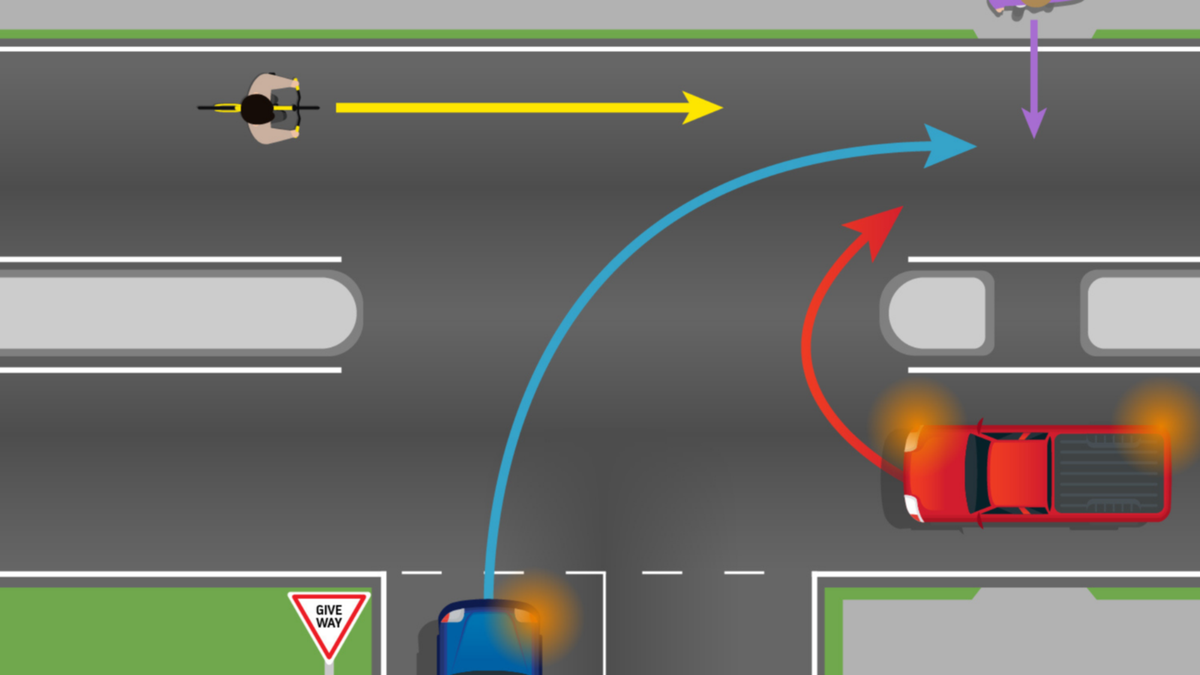 An online road rules quiz has drivers up in arms over the intricacies of performing a U-turn.
The quiz was shared to the RACQ Facebook page on Wednesday morning.
It shows a red car preparing to perform a U-turn, with a cyclist riding straight through the lane the car would enter.
A pedestrian is…