Queensland cafe chain fined for paying staff in 'food and drinks'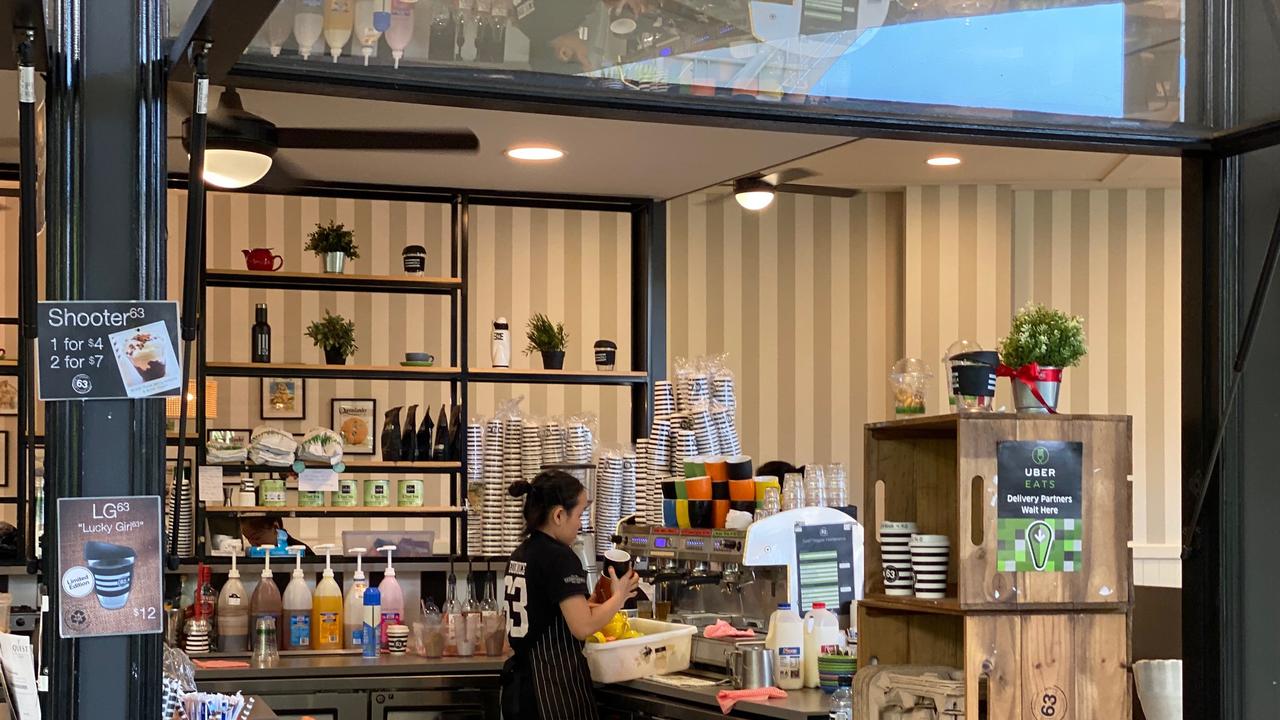 A Brisbane cafe has been slapped with a massive fine after partially paying its employees in food and drink.
The Fair Work Ombudsman today secured $139,800 in penalties against the owner of Cafe 63 at Westfield Chermside.
Fair Work found the cafe avoided paying their young foreign workers, most of whom were on visas, overtime or penalty rates and instead gave them a daily allowance of $42 that they could spend on food and drink in-store.
The penalties, imposed by the Federal Circuit Court,…