Police offer $1 million for help solving NSW disappearance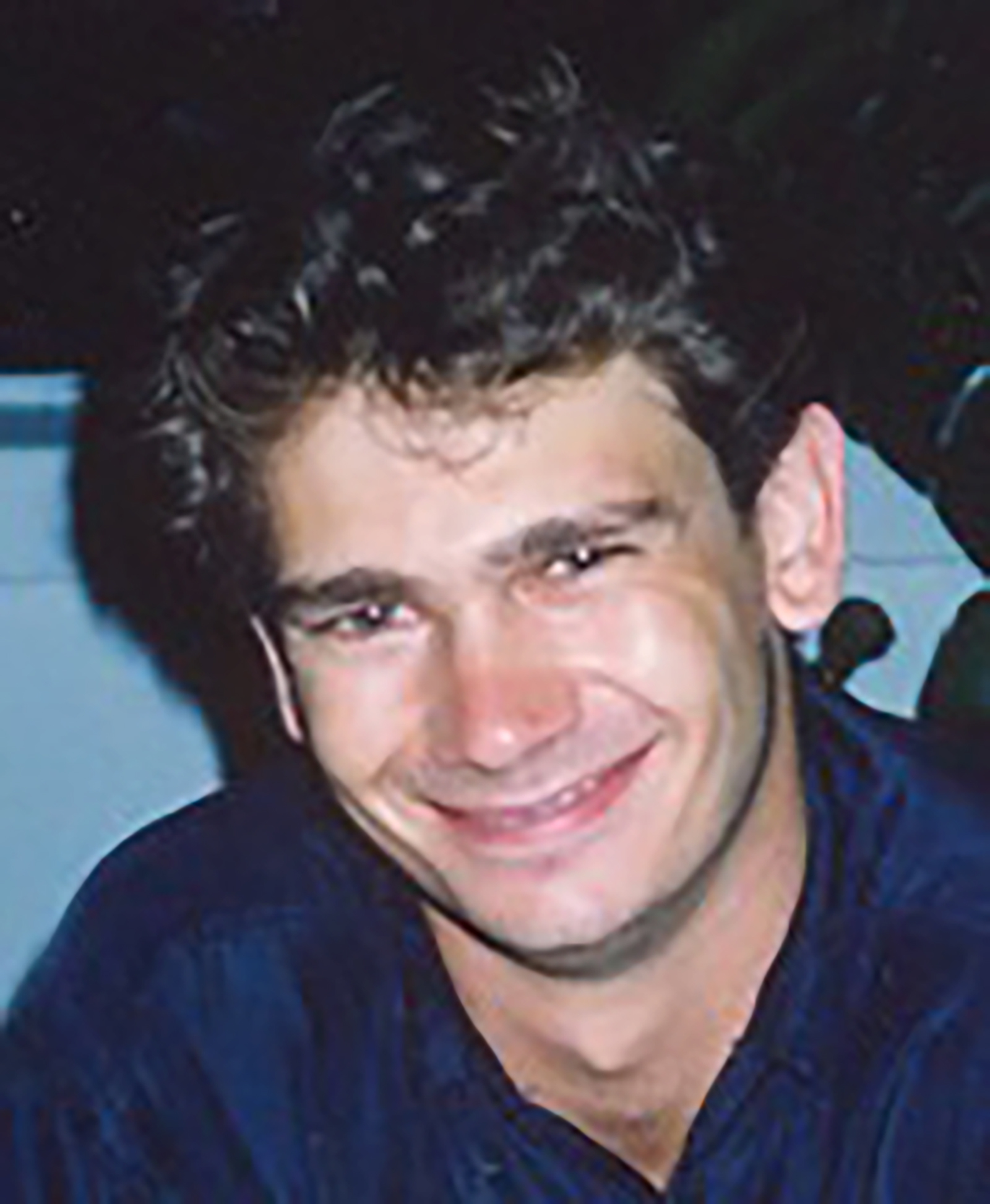 Tuesday February 23, 2021
William Roach went missing in regional NSW nearly 30 years ago and is believed to have been murdered.
William "Bill" Roach was 25 when he was last seen on Barney Street, Armidale, on Friday 31 December 1993 and was reported missing in early 1994. (AAP Image/NSW Police)
Roach, known as Bill, was 25 years old when he was last seen in Armidale on New Year's Eve 1993.
In 2004, a police strike force was set up to investigate Roach's disappearance, with a $50,000 reward originally offered.
A later coronial inquest concluded Roach had likely died but…