NRL live: Raiders and Knights take NRL to Wagga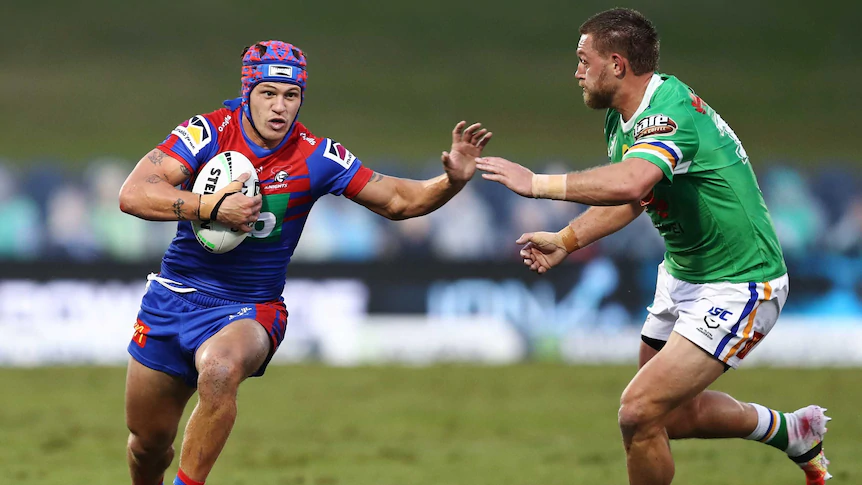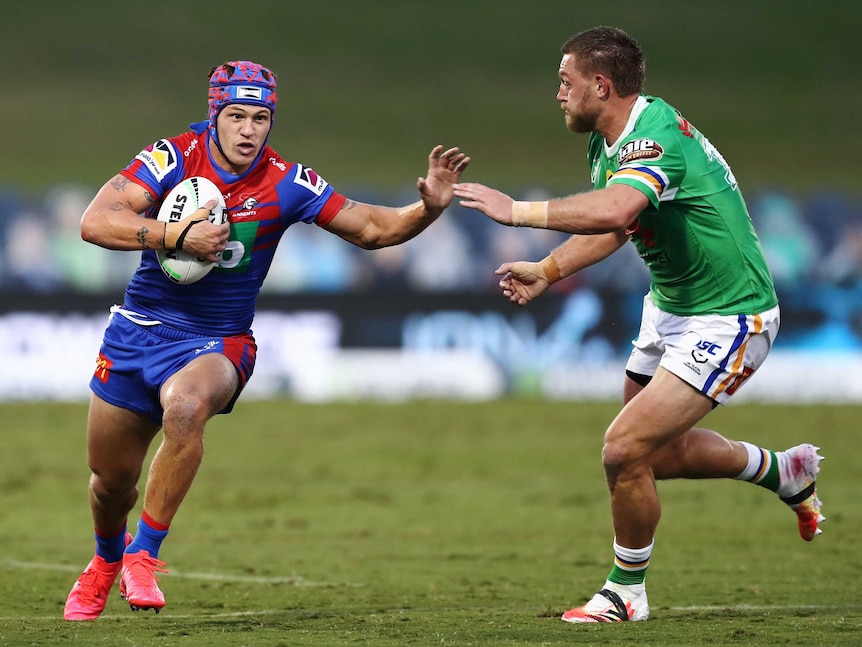 The Raiders meet the Knights in Wagga Wagga, while the Wests Tigers host the Titans in Campbelltown and the Cowboys welcome the Broncos to Townsville. Follow our ScoreCentre for all the live scores and stats.



Click here to view the original article.