Morrison consults Howard and Rudd on China relations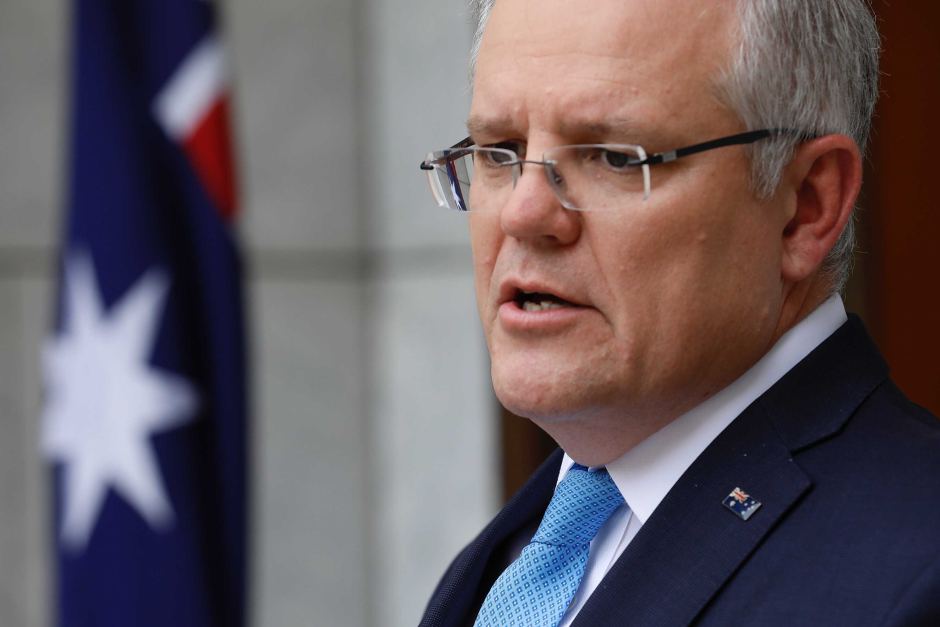 Monday January 25, 2021
Prime Minister Scott Morrison says he is ready and willing to meet Chinese President Xi Jinping, but only if there are no preconditions to holding the talks.
Prime Minister Scott Morrison. (Photo: ABC News: Ian Cutmore)
Morrison has consulted former prime ministers John Howard and Kevin Rudd on Australia's strained relationship with China.
"I'm always open to those who are experienced in these areas and both of those former prime ministers are experienced in those areas," he told reporters in Canberra.
Opposition Leader Anthony Albanese wrote to the…