Mission Australia has released findings from its annual youth survey. The organi…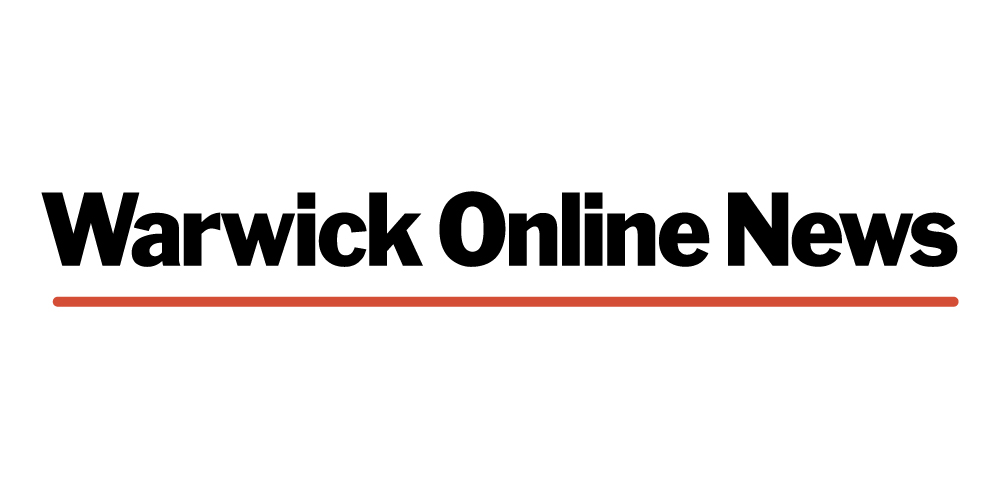 Mission Australia has released findings from its annual youth survey. The organisation has found the COVID-19 pandemic has had a devastating impact on young Australians, with restrictions affecting everything
from study habits to mental health. Program Manager Darren Stockman is calling for more volunteers to help out struggling teens.
Client Jeremy Roche also says that after receiving help from MA to get his life back on track, he can "definitely see a bright future".
Click here to view the original post.