Man charged with allegedly sexually assaulting 92yo woman in Concord home invasion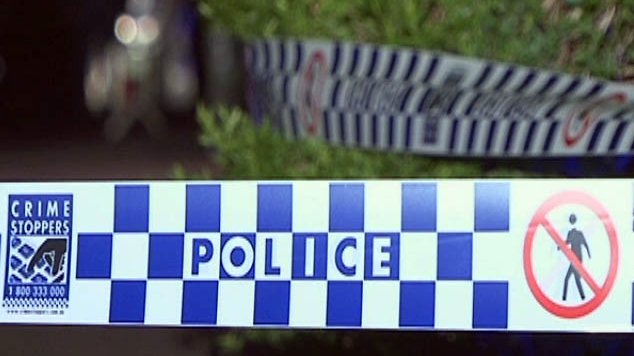 A man has been charged after he allegedly broke into a 92-year-old woman's home in Sydney's inner west and sexually assaulted her at the weekend.
The woman's family called for help after she activated her medical alert device around 4:00am on Saturday from her Concord home.
Police attended and were told a man broke into the home and physically and sexually assaulted the woman before stealing her wallet and fleeing the home.
The woman was taken to hospital with cuts and bruises.
Following an investigation, 28-year-old Craig Anthony Wheatman was arrested in Homebush yesterday evening.
He was charged with four offences, including aggravated sexual assault inflicting bodily harm and aggravated break and enter.
At a press conference this morning,…