Is the housing market safe in 2021?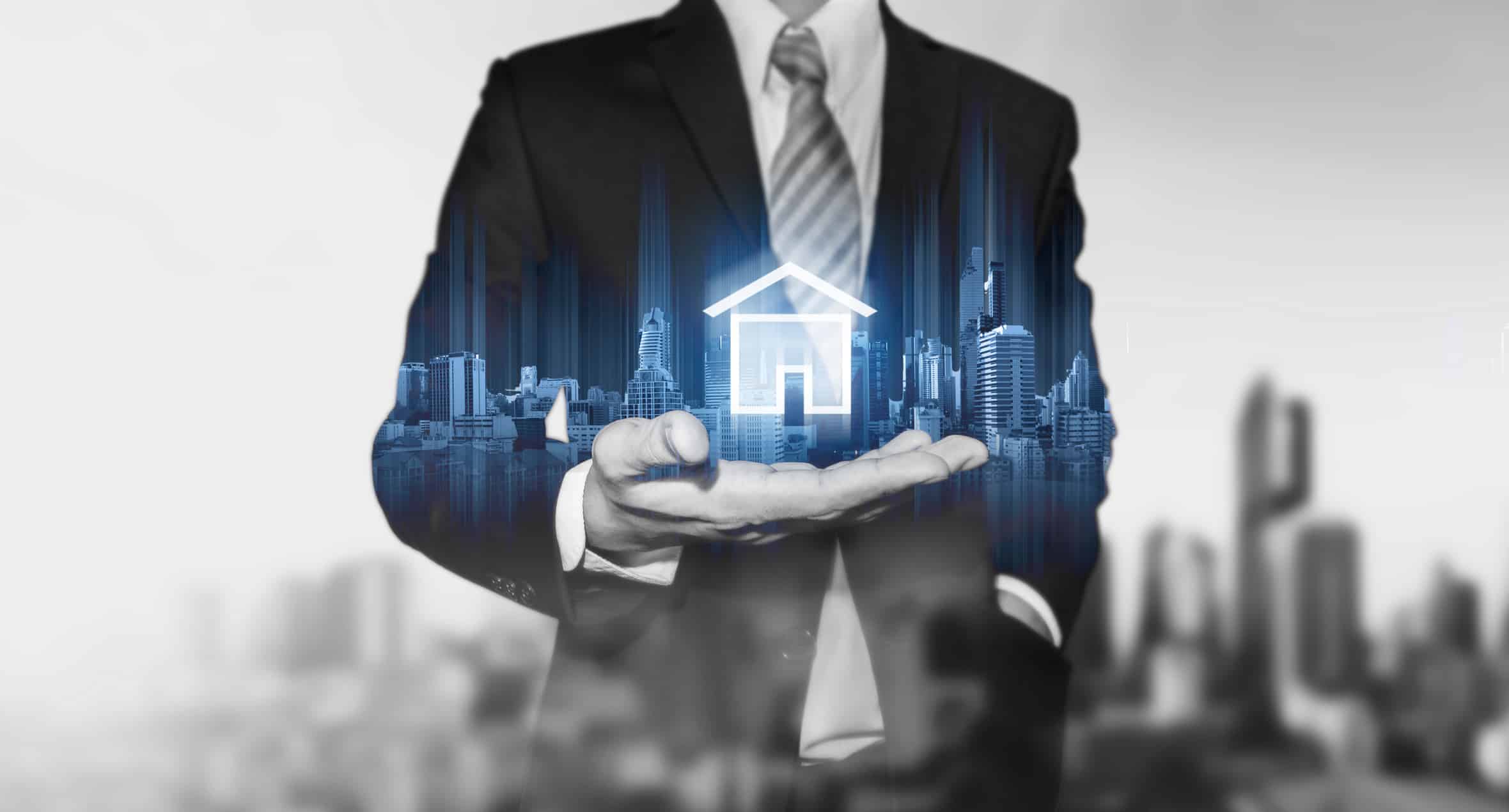 We Fools are normally in the business of covering the share markets, the S&P/ASX 200 Index (ASX: XJO) and everything in between. We don't normally stray into in that other market of utmost importance to the Aussie consciousness – property.
But the two are at least interconnected and rely on one another for support. For example, if the property market was to crash tomorrow, how do you think the share prices of the ASX banks (which make up almost a fifth of the ASX 200) would react?
Rhetorical questions aside, it's property we will be discussing today. A lot has been said, and speculated, about the impact of coronavirus on the housing market, both in 2020 and the flow-on effects over the next few years. Since we are in…