Hundreds vie to be buried in full family graves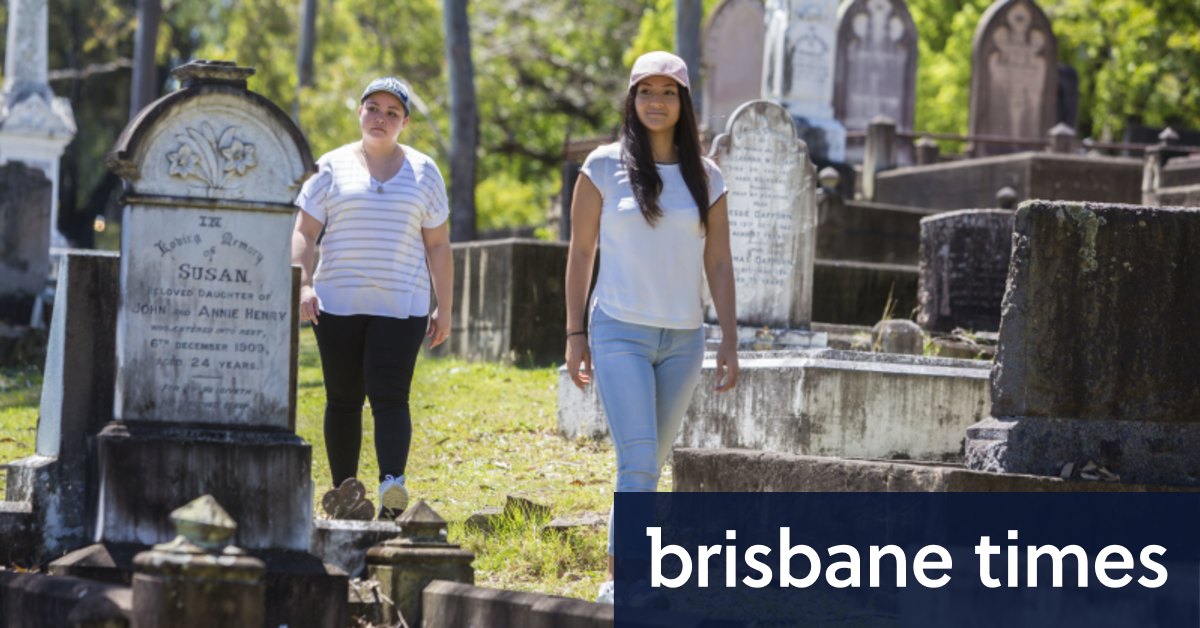 This compares to the 74 burials carried out at historical cemeteries to date in the 2020-21 financial year, a figure largely on track with previous years. Ninety-eight burials occurred in these cemeteries in 2019-20, with 90 in 2018-19, 114 in 2017-18 and 118 in 2016-17.
Not all burials at such cemeteries are the result of a reuse application, with monument and lawn beam burial sites still available at Bald Hills and Brookfield at a cost of up to $6483 for the interment alone. All other cemeteries allow full burials in existing family graves only, or the burial of ashes in these or memorial walls.
If a grave is considered full, test dig fees can also apply, along with the hiring of an authorised monumental stonemason if the grave has a…