Here's why the Mach7 (ASX:M7T) share price just reached a multi-year high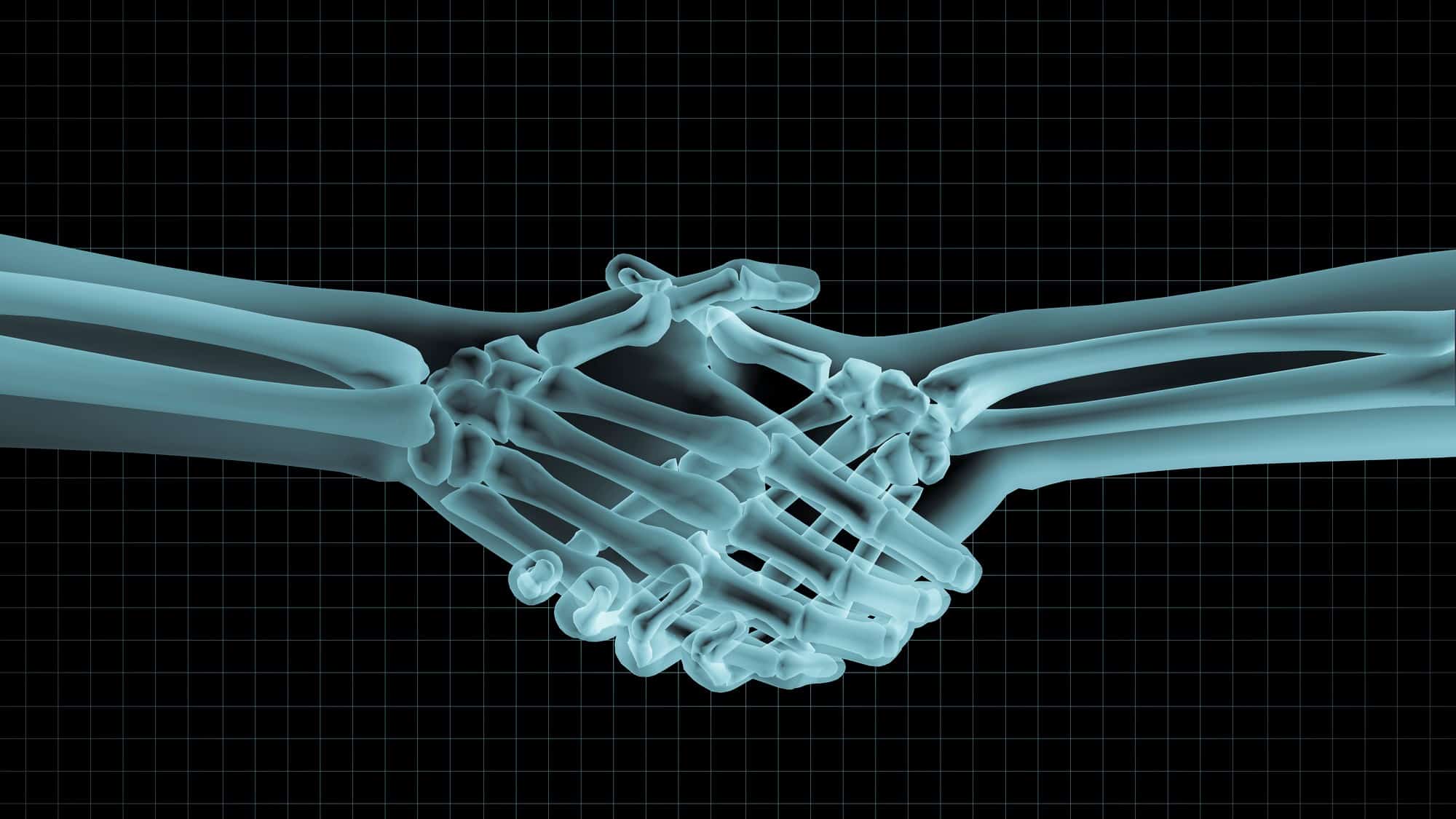 The Mach7 Technologies Ltd (ASX: M7T) share price reached a multi-year high today. This comes after the company announced it has altered an existing contract with Adventist Health System.
During morning trade, the Mach7 share price stormed higher to $1.47, representing a new, multi-year high. At the time of writing, Mach7 shares have slightly pulled back to $1.45, up 9.85%. In comparison, the All Ordinaries Index (ASX: XAO) is marginally higher to 7,097 points, up 0.3%.
What's driving the Mach7 share price?
The Mach7 share price is on the move after the company reported it has expanded its relationship with Adventist Health.
According to the release, Mach7 will provide Adventist Health the licence for its Mach7 Picture Archive…