Here's why the Lake Resources (ASX:LKE) share price rocketed 24% higher today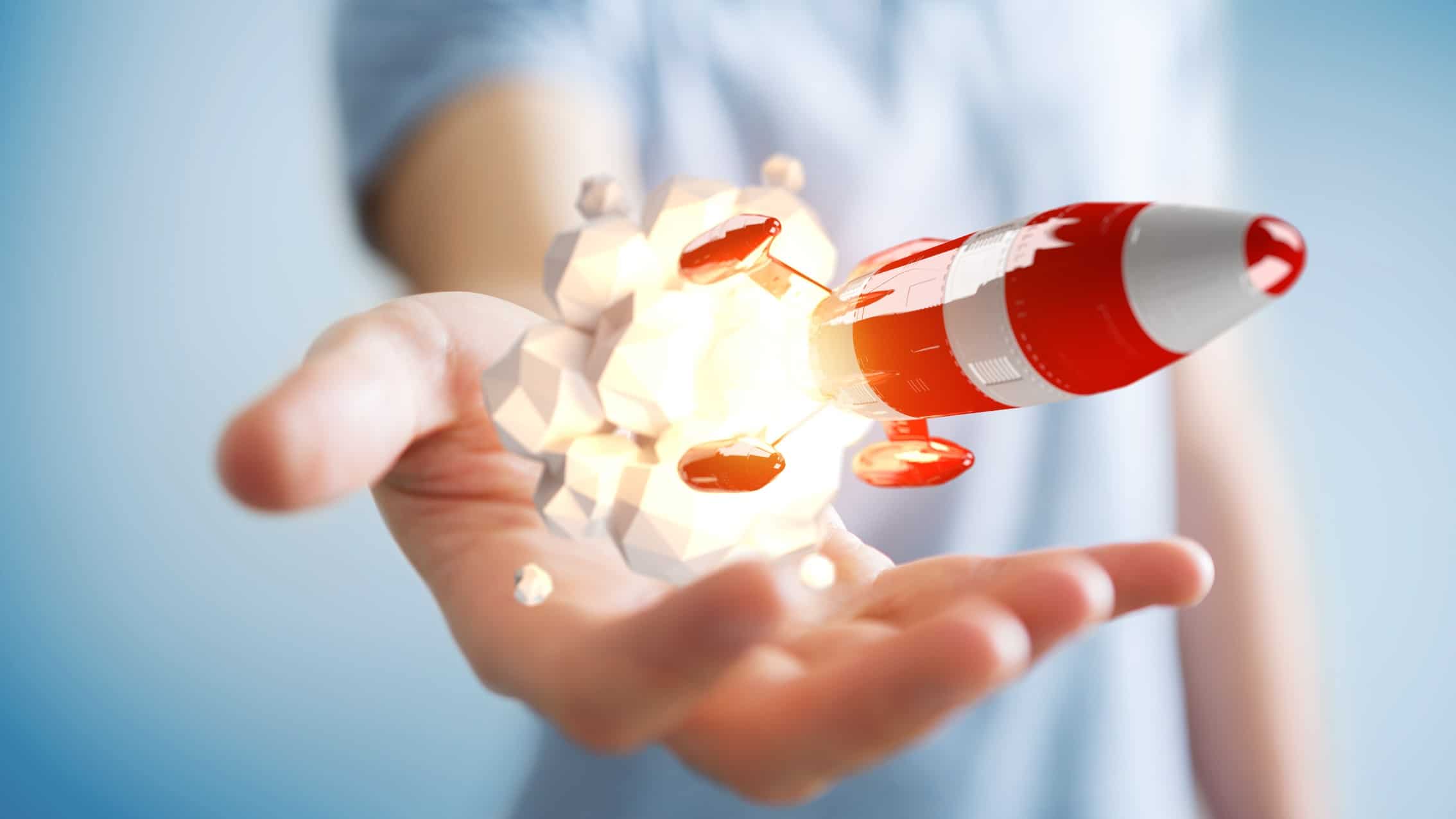 The Lake Resources N.L. (ASX: LKE) share price has been an outstanding performer on Monday morning.
At the time of writing, the clean lithium developer's shares are up a massive 24% to a multi-year high of 26 cents.
Why is the Lake Resources share price rocketing higher?
Investors have been fighting to get hold of Lake Resources shares this morning after it raised A$20.6 million from global institutional investors via a placement.
According to the release, the company raised the funds at a price of 16.5 cents per new share, which represents a 21.5% discount to its last close price of 21 cents.
The institutional investors will also receive one attached option for every two shares they acquired in the placement. The options will…