'Half the town flattened': Cyclone brings carnage to WA tourist spot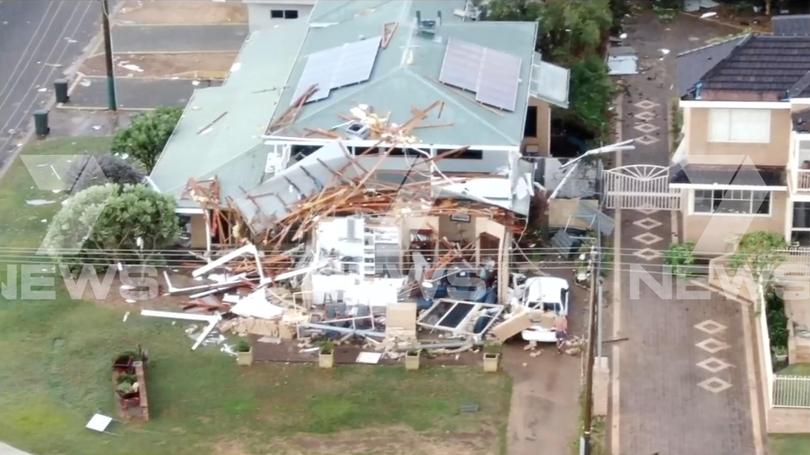 Monday April 12, 2021
The West Australian town of Kalbarri has suffered widespread damage in the wake of ex-tropical cyclone Seroja, which tore across the midwest coast overnight.
Photo: 7NEWS
Seroja made landfall south of the town, about 8pm on Sunday, as a category three storm with wind gusts up to 170km/h.
Kalbarri, a popular tourist town which lies 580km north of Perth, is home to about 1400 people.
"I've never experienced anything in my life like we experienced last night," resident and caravan park manager Debbie Major told ABC television on Monday.
"It's only a small…