Fairy Tales: Google Australia's claims eclipse even News Corp and Nine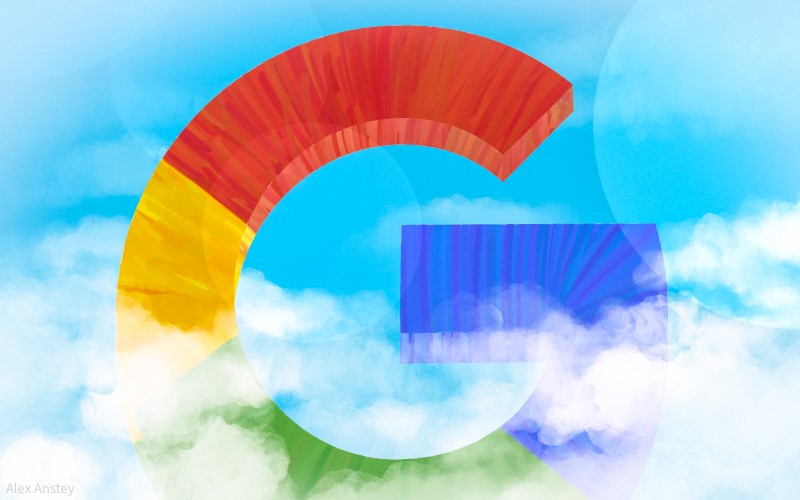 In the leadup to the fight over the news bargaining code Google presented a submission to the Senate Committee. Google, attempting to fend off the new laws, outlined its critical importance to Australia's operations. The submission drew on a consultancy report commissioned by Google and prepared by consulting firm AlphaBeta (2021).
Google's claims are utterly misleading. This article is based on a paper written by The Australia Institute's senior research fellow David Richardson, called "Google's assessment of Google".
Google claims that it creates $14 billion of benefit for consumers and some $39 billion of benefit for business. "Net advertising benefits for advertisers" is estimated at $31.7 billion, with employee…