Cuttlefish passed a version of the marshmallow test, a cognitive study for humans designed to test self-control – Business Insider Australia
The cephalopods showed a capacity for self control similar to that of chimpanzees, crows and parrots, the scientists said.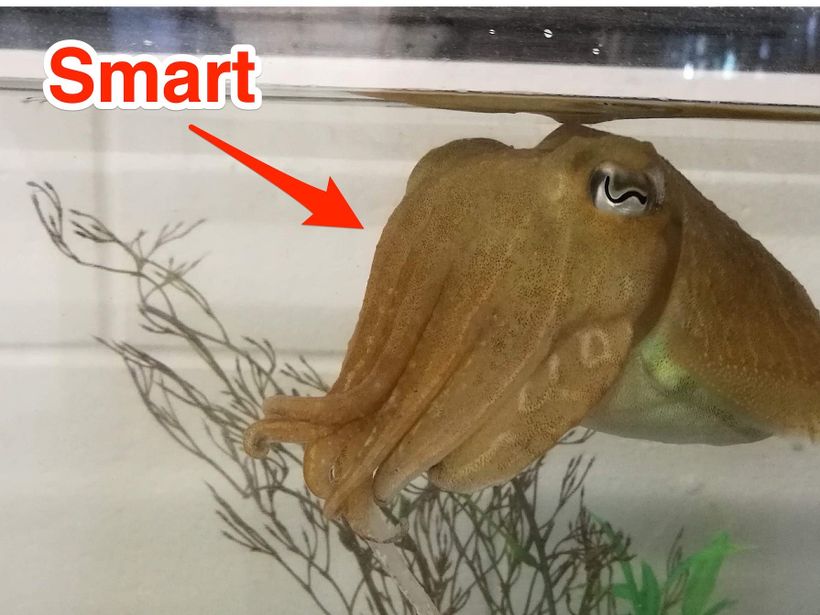 Cuttlefish can show the same amount of self-control as bigger-brained animals, a test found.
The cephalopods resisted taking food immediately to get a better reward later.
Similar tests are used on humans, usually children, to test cognitive development.
Visit the Business section of Insider for more stories.
Cuttlefish can be as good at controlling their urges as animals like chimpanzees, crows and parrots, researchers have said. 
In a new study published Wednesday, scientists put six cuttlefish…