Brisbane's Most Extraordinary Spa Experiences – Concrete Playground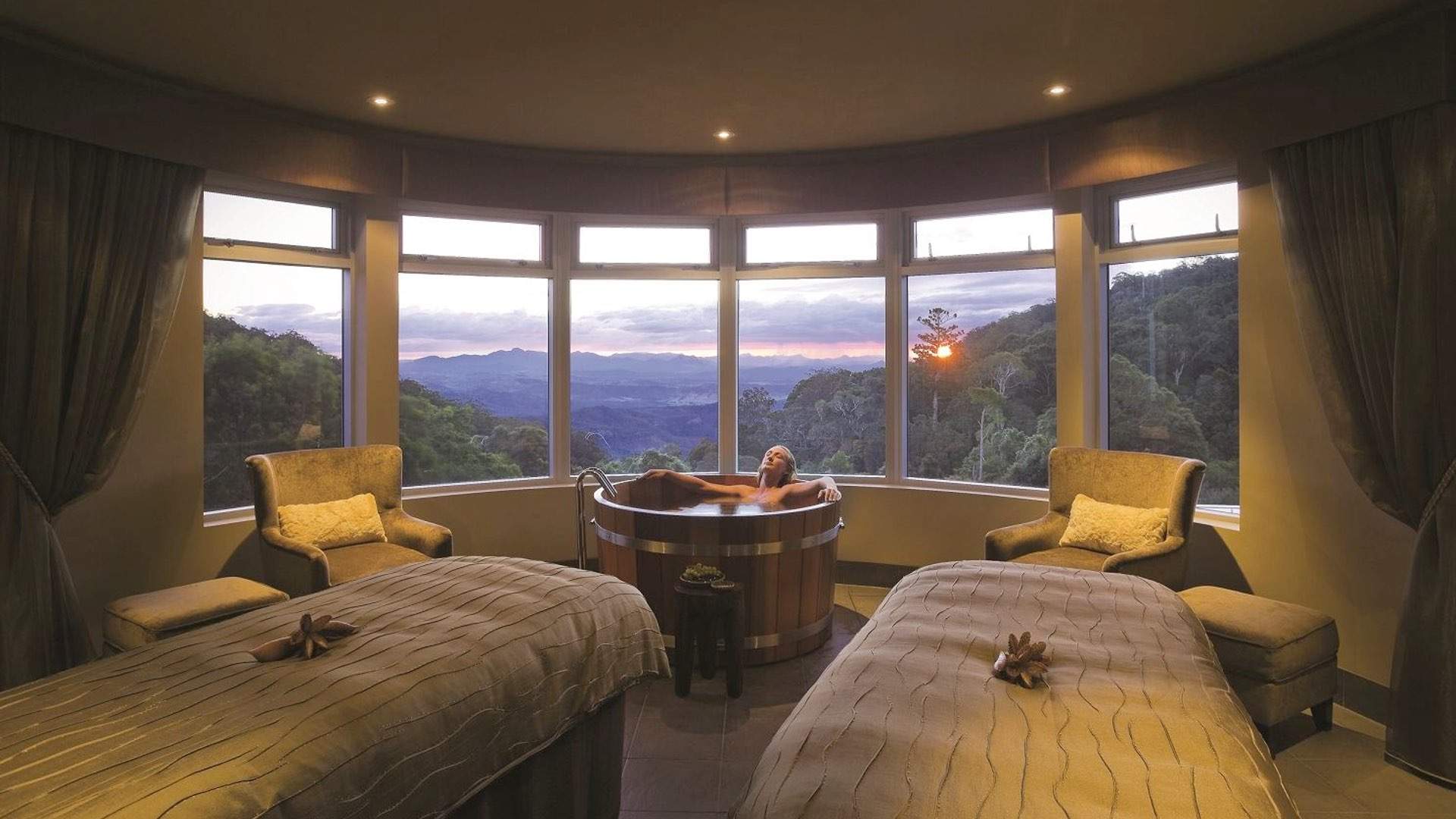 There's a sensation that sweeps over you when you enter a day spa. It feels strange at first — probably because it's not something you treat yourself to that often. Your phone is out of reach, your body is encased in a soft robe, calming scents waft through your nostrils and the loudest sound you'll hear is your own content exhalations. It's called relaxation.
Thankfully, Brisbane boasts plenty of spaces for indulgent stints of tranquility — you just need to know where to look. Whatever your budget, skin type or preferred massage style, there's a place just waiting to wash all your stresses away. Thank us after you've found your inner peace.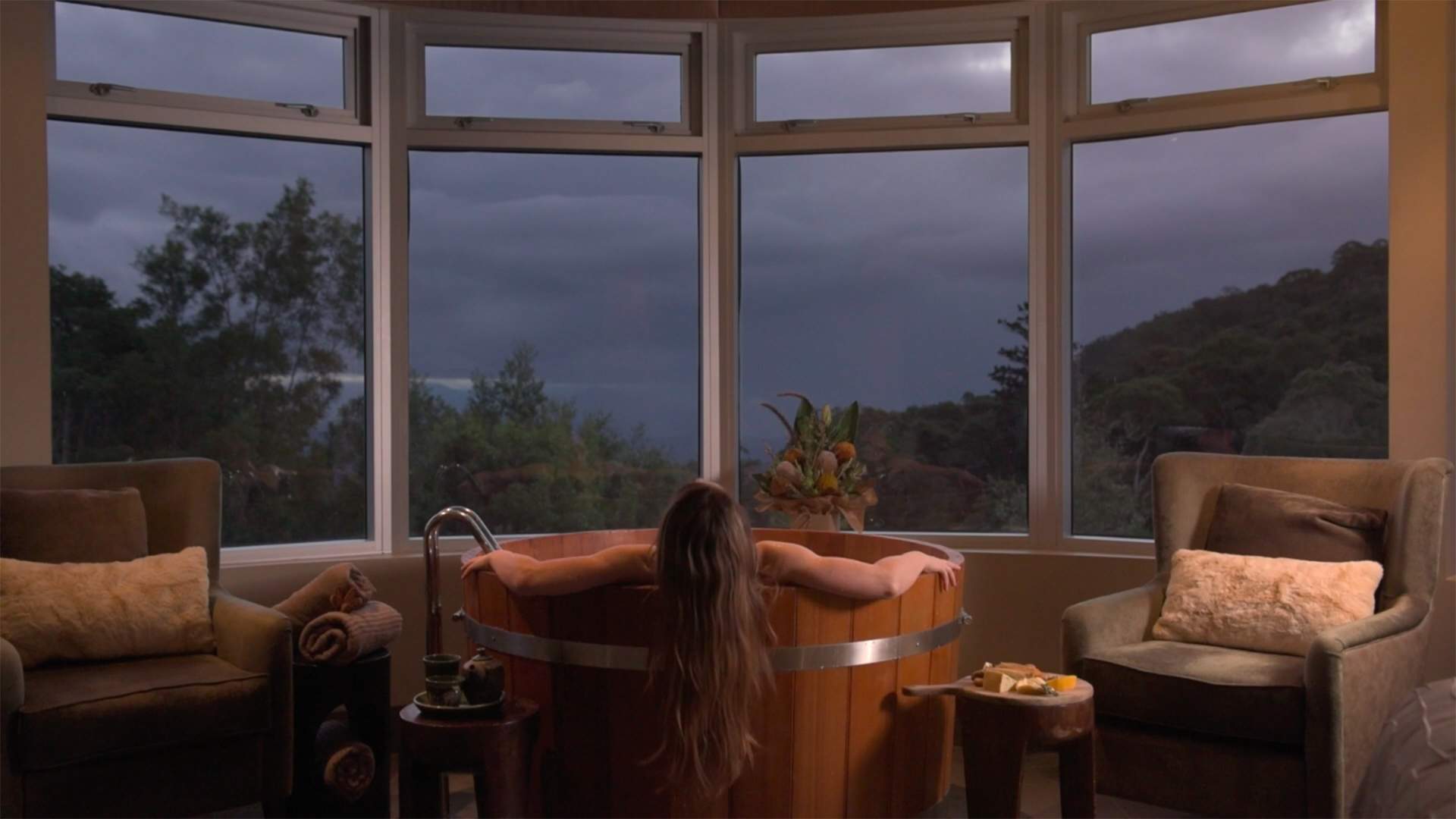 LOST WORLD DAY SPA AT O'REILLY'S RAINFOREST RETREAT, LAMINGTON NATIONAL PARK
A day spa…