Australia's farmers on track for record-breaking season easily surpassing $70bn worth of produce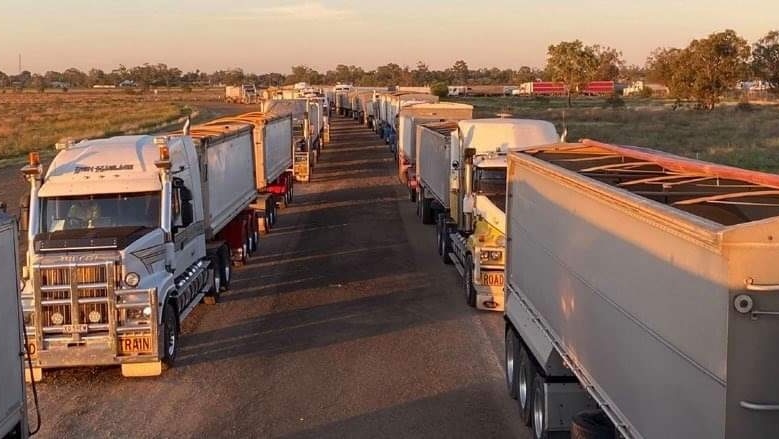 It is official. Australian farmers are having a record-breaking good time.
Key points:
Australian farmers are expected to grow and sell a record $73 billion of produce in 2021-22
Good weather conditions and high prices are driving returns for livestock, grains, fruit and vegetable farmers 

Click here to view the original article.