2 ASX 200 growth shares to buy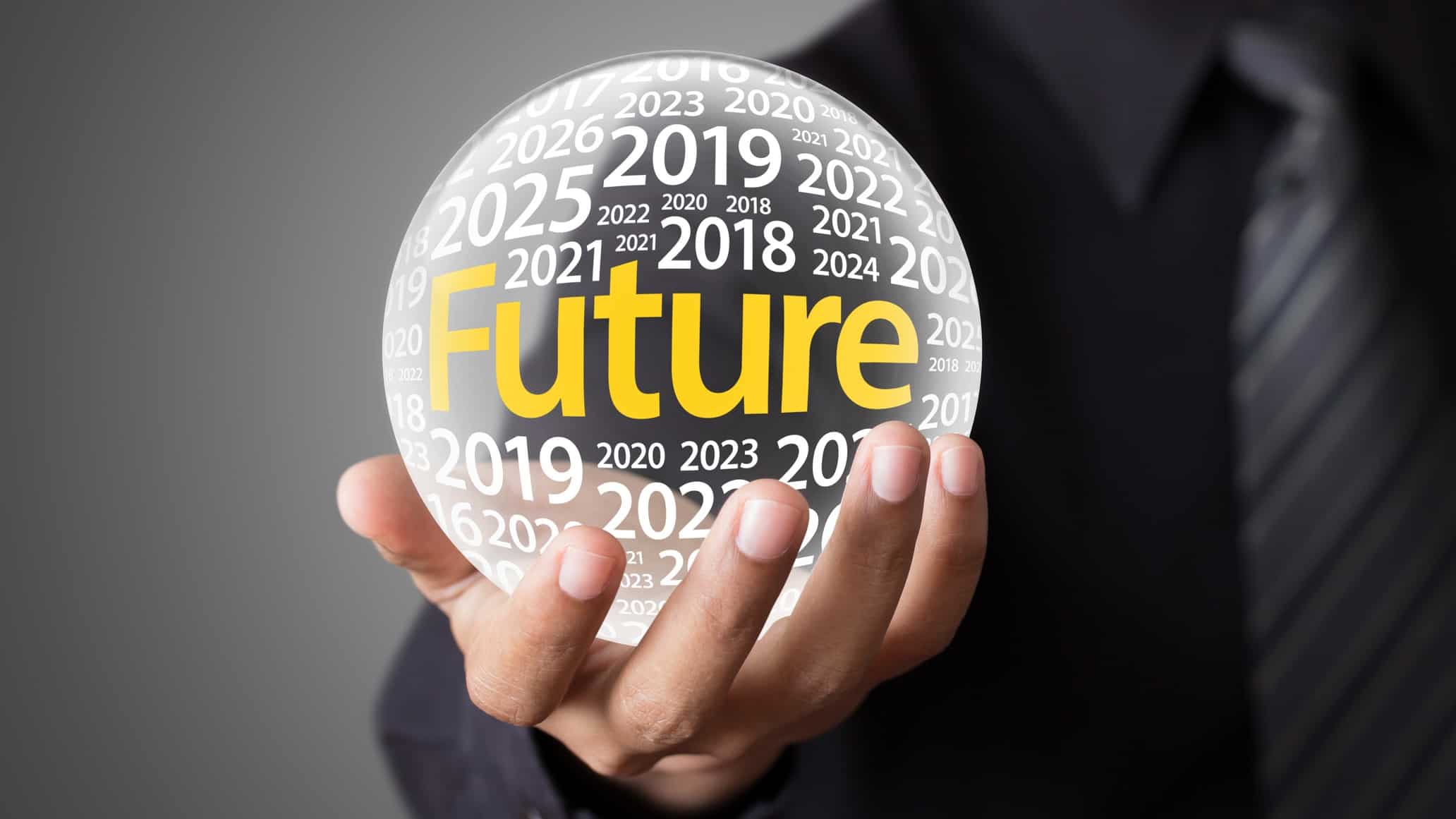 There are some S&P/ASX 200 Index (ASX: XJO) growth shares that could be worth watching for growth over the coming years.
Here are two businesses which have a long-term history of growth:
Altium is one of the world's leading electronic PCB software businesses. It has various software segments like Altium Designer, Octopart and Nexus which service the needs of different software engineers.
Over the past five years the Altium share price has risen by 500%.
The ASX 200 growth share has a large, blue chip client base. Some of its clients include: NASA, Space X, Boeing, Lockheed Martin, Tesla, Toyota, Google, Bosch, Proctor & Gamble, CSIRO, the University of Melbourne, ABB, Siemens, Honeywell, Qualcomm, Broadcom, Texas Instruments,…